Portal Jurnal Universitas Islam Indonesia adalah sistem manajemen jurnal elektronik yang dipublikasikan oleh Universitas Islam Indonesia.
Dikelola berdasarkan Sistem Akreditasi Jurnal Kemristekdikti ARJUNA (http://arjuna.ristekdikti.go.id) dan menjadi bagian dari Sitasi Jurnal dari Indonesian Science Index (Sinta) http://sinta.ristekdikti.go.id
Universitas Islam Indonesia sebagai penerbit jurnal online telah menjadi anggota DOAJ (Directory of Open Access Journals) dan sudah terindeks di BASE (Bielefeld Academic Search Engine).
Alamat OAI: http://journal.uii.ac.id/index.php/index/oai
A B C D E F G H I J K L M N O P Q R S T U V W X Y Z All
La_Riba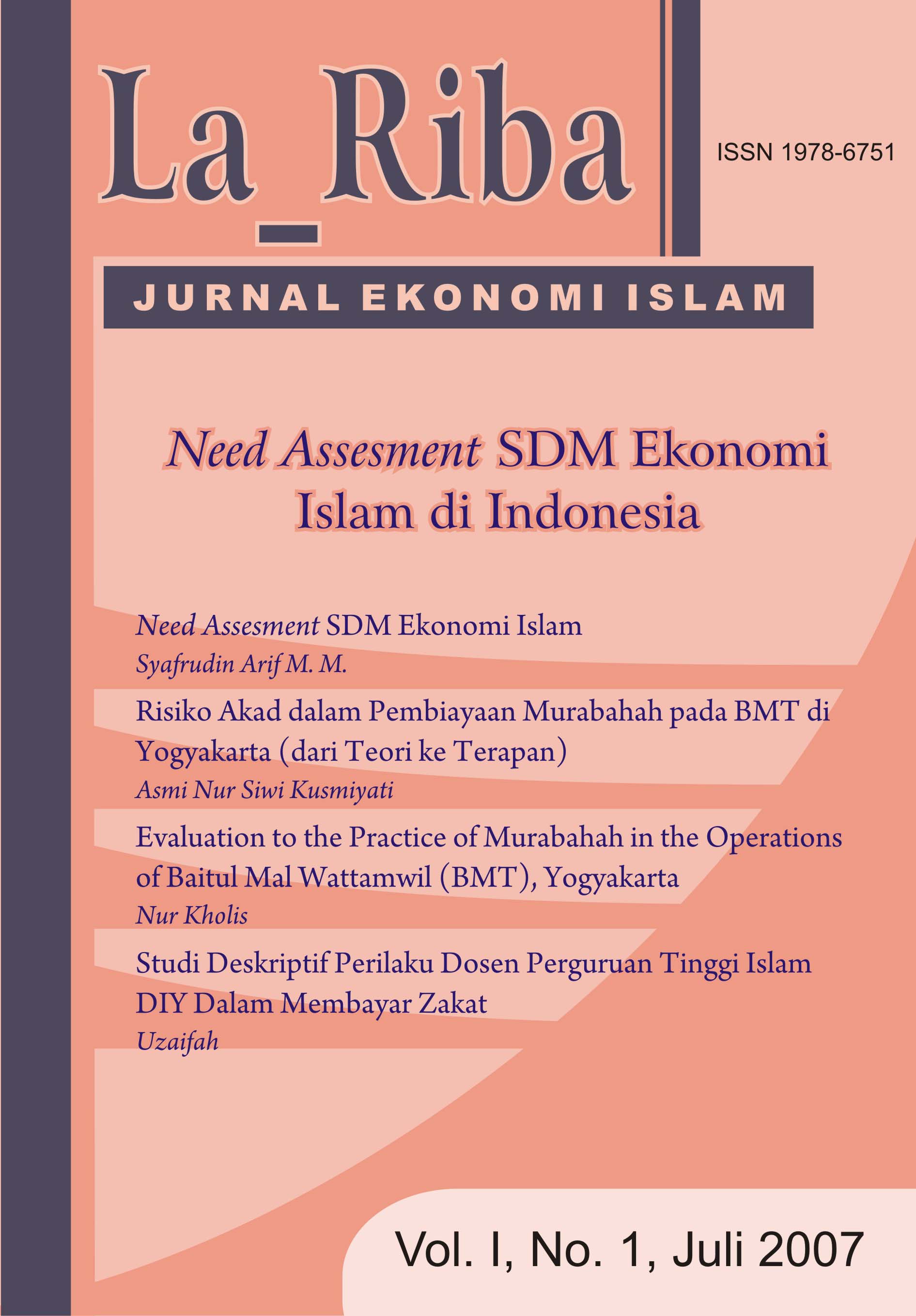 La_Riba merupakan jurnal online yang diterbitkan oleh Program Studi Ekonomi Islam, Fakultas Ilmu Agama Islam, Universitas Islam Indonesia, Yogyakarta.
Jurnal ini terindeks di: Google Scholar, Open Academic Journal Index, Portal Garuda, ISJD LIPI, Moraref, CrossRef
Jurnal ini terbit mulai 2007 hingga 2013. Pada tahun 2014 Program Studi Ekonomi Islam menyadari pentingnya penguatan jurnal di tingkat internasional sehingga muncul keinginan untuk menerbitkan jurnal dengan orientasi dalam dan luar negeri. Keinginan ini juga searah dengan kebijakan pemerintah yang mengarahkan pengelolaan jurnal dengan basis online. Oleh karena itu, mulai 2015, La_Riba bertransformasi menjadi Journal of Islamic Economics Lariba. Jurnal ini selanjutnya menjadi keberlanjutan La_Riba.

View Journal | Current Issue | Register
Lex Renaissance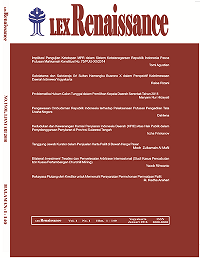 Di Terbitkan oleh program Pascasarjana Fakultas hukum UII