Focus and Scope
Focus and Scope
Indonesian Journal of Chemical Analysis (IJCA) is a chemistry journal published by Universitas Islam Indonesia. IJCA is an Indonesian Journal the articles are written in the Indonesian or English language and also publish original research articles or review articles on aspects of all of the chemistry fields especially in analytical methods, procedures, and principles. IJCA has the vision to become a reputable journal and can publish good-quality papers. We aim to provide lecturers, researchers both academic and industry, and students worldwide with unlimited access to publishing in our journal.
Specifically, IJCA covers studies in emerging fields of current innovative analytical chemistry such as:
Sampling and preparation methods
Separation and purification
Advanced analysis and characterization methods
Advanced analytical detection methods
Validation methods of analytical procedures
Environmental analysis and monitoring
Waste management and analysis
Chemical sensor and biosensor
The journal will be published electronically twice a year in March and September and Open Access Journal. The open calls for papers will be announced on this website.
Peer Review Process
Each submitted manuscript will be handled by Editorial Board Members to manage the peer review process and decide whether a paper should be accepted for publication. The purpose of the peer review process is to review the technical format and use a template approach. Referees and Editorial Board Members will determine whether a paper is scientifically valid in accordance with our developed scope.
All submitted manuscripts must be free from plagiarism content. All authors are suggested to use plagiarism detection software to do the similarity checking (please use Turnitin or the others to check the similarity). Editors will also check the similarity of manuscripts in this journal by using Turnitin or another software. The final decision of manuscript acceptance will be made by the Editor in Chief (together with Editorial Board if required for consideration) according to reviewers' critical comments.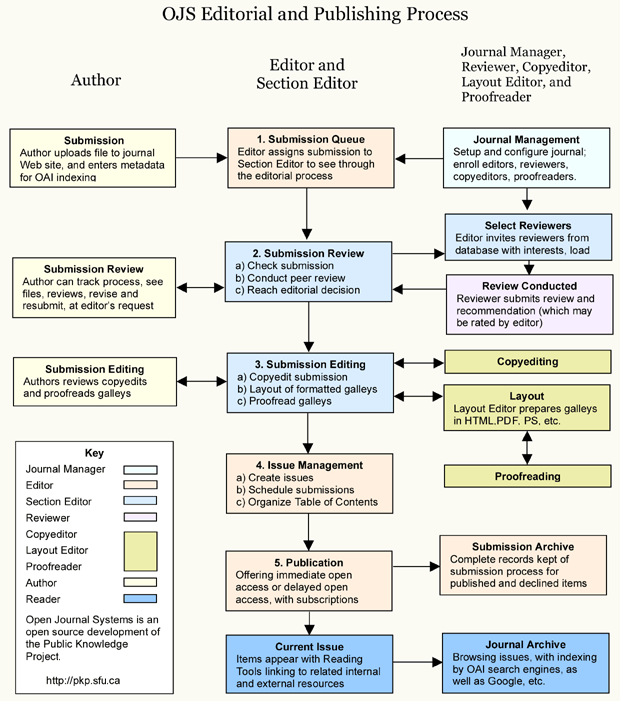 Publication Frequency
Indonesia Journal of Chemical Analysis (IJCA) (p-ISSN 2622-7401; e-ISSN 2622-7126).
Short journal-title: Ind. J. Chem. Anal.
The journal will be published electronically 2 times a year in March and September and Open Access Journal.
Indonesia Journal of Chemical Analysis (IJCA) is electronically published via the official journal website (https://journal.uii.ac.id/IJCA).
Open Access Policy
This journal provides immediate open access to its content on the principle that making research freely available to the public supports a greater global exchange of knowledge.
All articles published in Open Access will be immediately and permanently free for everyone to read and download. We are continuously working with our author communities to select the best choice of license options: Creative Commons Attribution-ShareAlike (CC BY-SA)
Authors and readers can copy and redistribute the material in any medium or format, as well as remix, transform, and build upon the material for any purpose, even commercially, but they must give appropriate credit (cite to the article or content), provide a link to the license, and indicate if changes were made. If you remix, transform or build upon the material, you must distribute your contributions under the same license as the original.