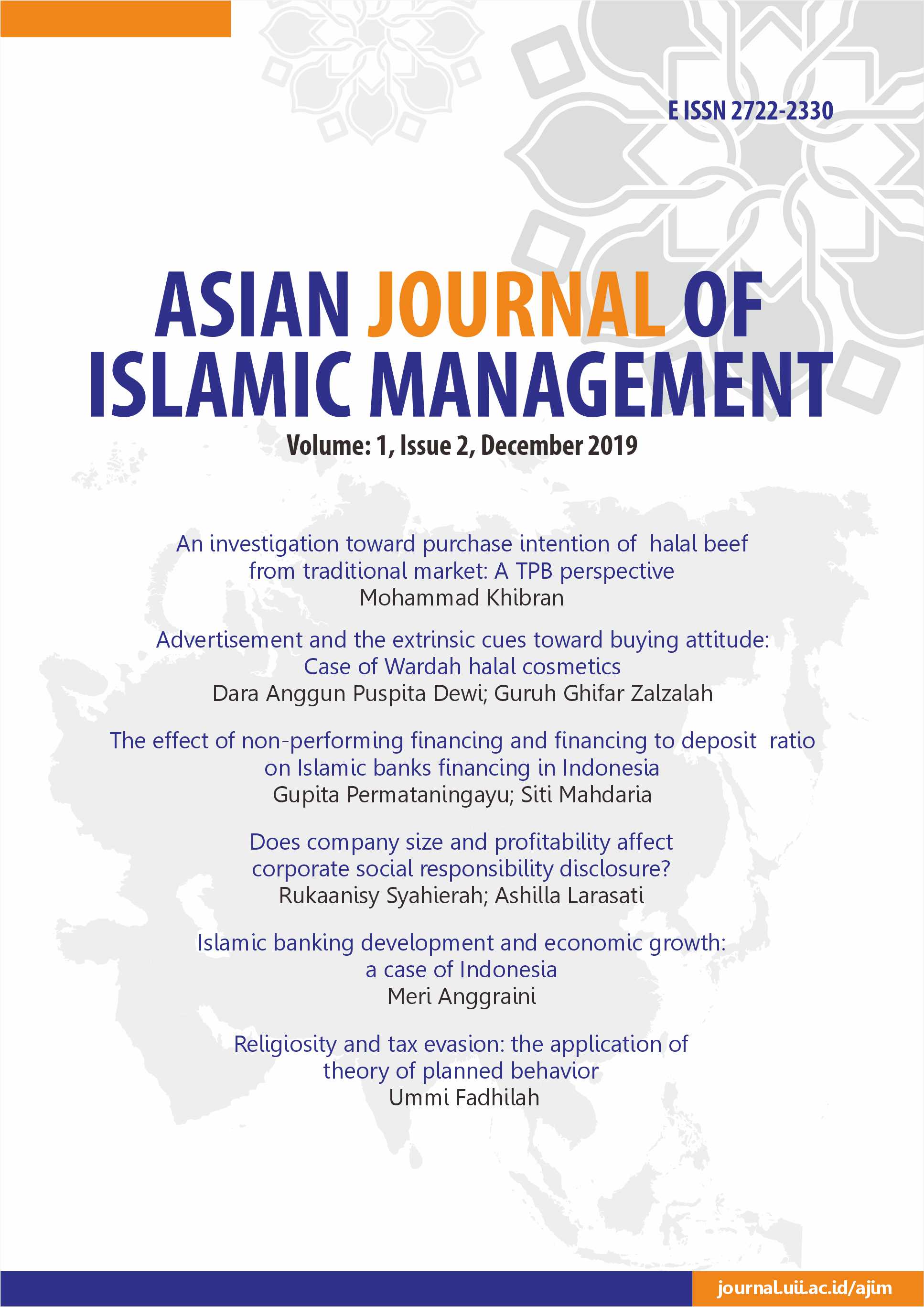 Journal Description
The Asian Journal of Islamic Management (AJIM) is published by P3EI-Center for Islamic Economics Studies and Development (Pusat Pengkajian dan Pengembangan Ekonomi Islam), Faculty of Business and Economics Universitas Islam Indonesia. In a response to the growing interest in the study of Islamic management within the past 10 years, P3EI as the oldest Islamic economics university-based study center in Indonesia feels that it is necessary to facilitate scholars to publish their papers.
AJIM is a peer-reviewed journal that publishes quality and in-depth analysis on current issues within Asia and Islamic management topics. It published the first edition in 2019 and continues the publication twice a year every June and December. It is an open-access journal for scholarly readers. It welcomes strong and original evidence-based empirical studies on the aspect of Islamic management in the Asia context. It might include topics such as Islamic leadership and followership, marketing of Islamic financial products and services, Muslim religiosity and behavior, Islam, technology and management, Riba, gharar, maisir and so forth.
AJIM always strives for process and content quality improvement. The journal has its attempts to be well-recognized and accredited nationally and internationally.
VOLUME 4 ISSUE 2, 2022
Volume 4, Number : 2
December 20, 2022
Current Issue